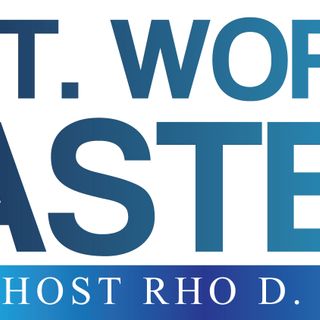 Net. Work. Master!
I am Rho D. Rho.
I was a local radio icon. And on the side, I'd built a thriving business.
Thanks to haters, it came to an end.
What's changed in 2-plus decades?
I've grown up, married my college love, and interviewed real bosses from all over.

My guests are the guides who can give you the steps to Net profit, Work smart, & Master Life.

Live on your terms. Be a Net. Work. Master!